Logo Design
A well-designed logo is necessary for a successful design of a website or eshop. Our team is comprised of very talented, creative graphic designers and experts in marketing and strategy.
Hellassites will develop ideas that will help you realize your marketing goals.
Talent and deep knowledge of marketing are the key ingredients for a successful logo design.
Examples of logo design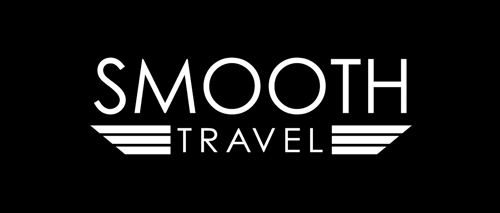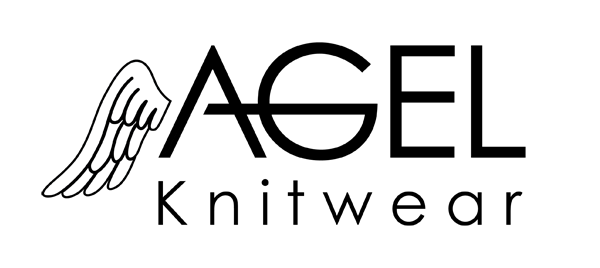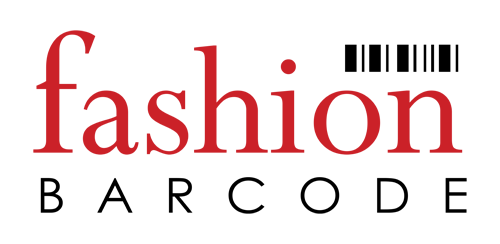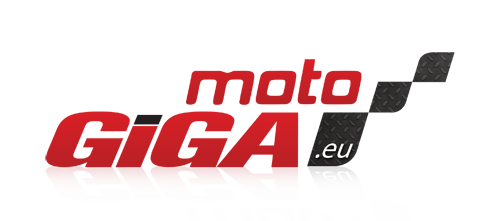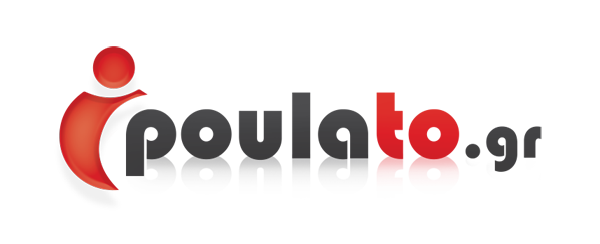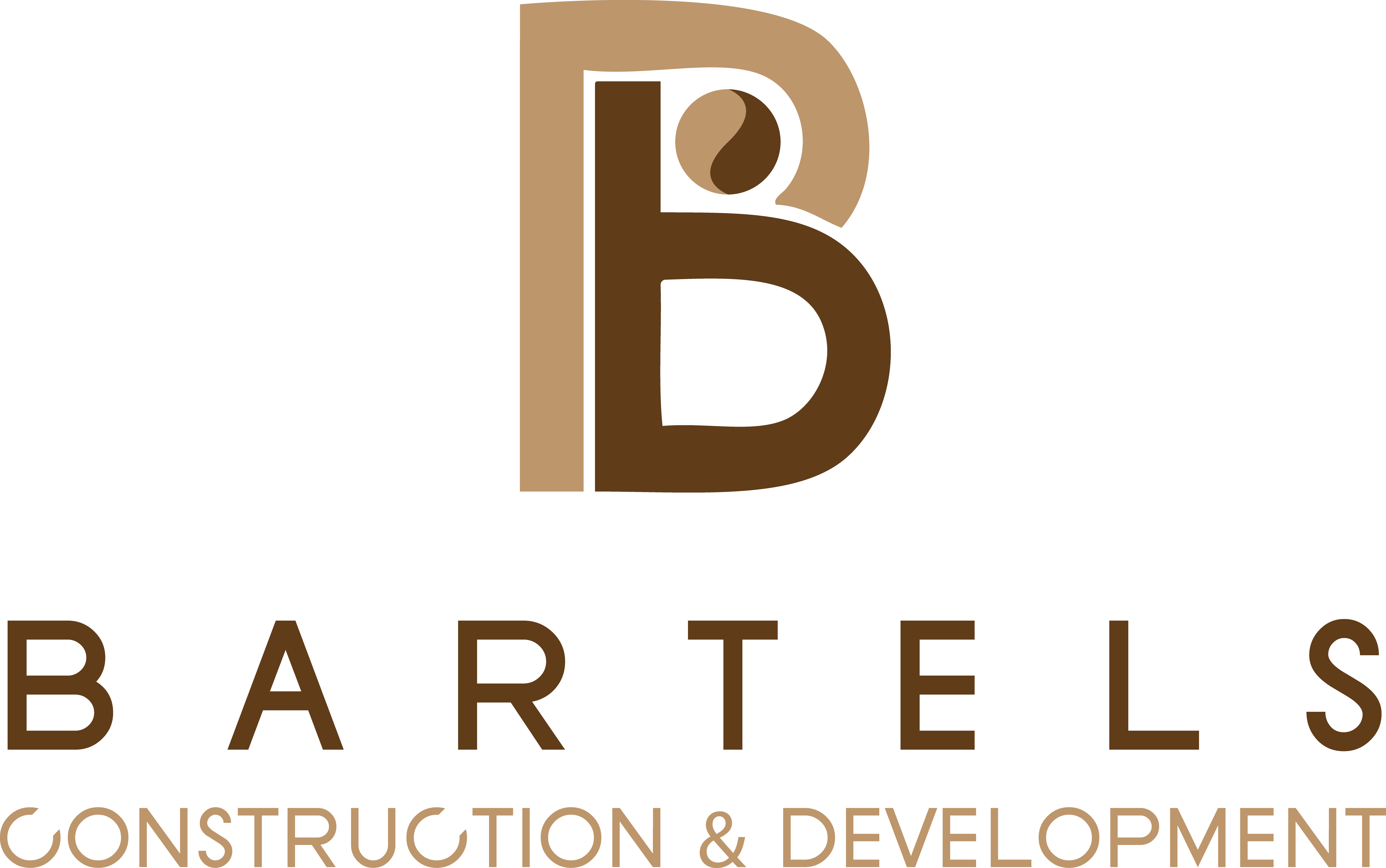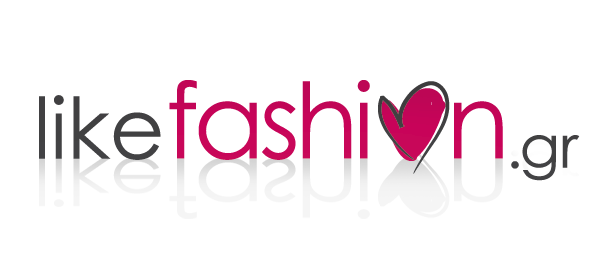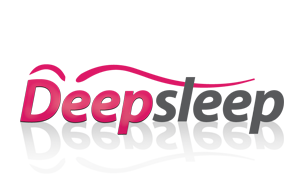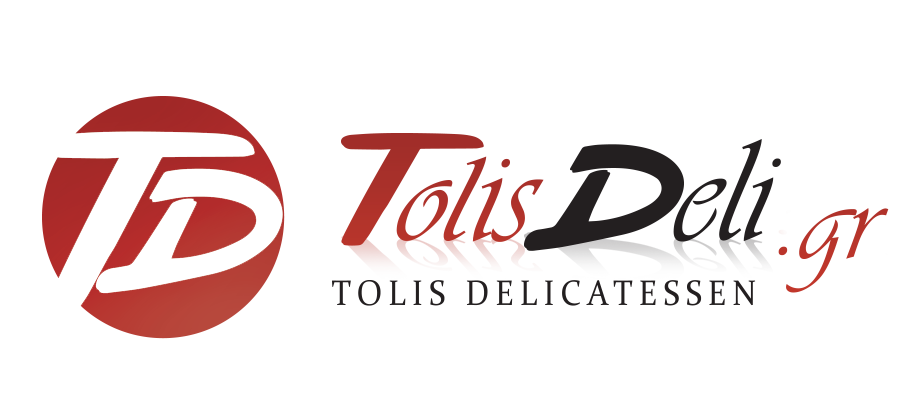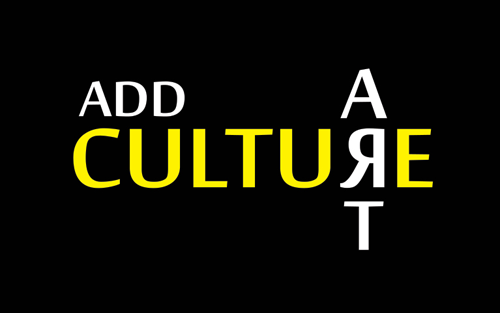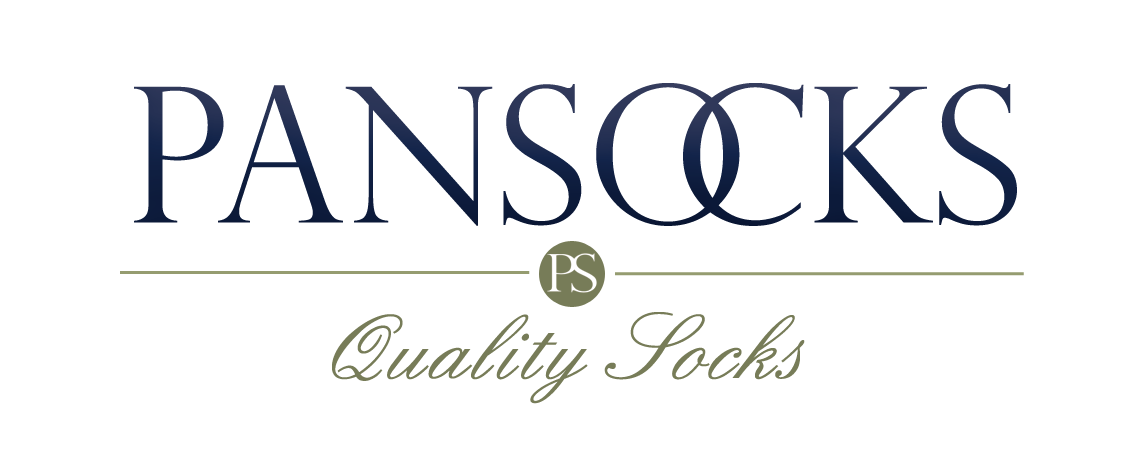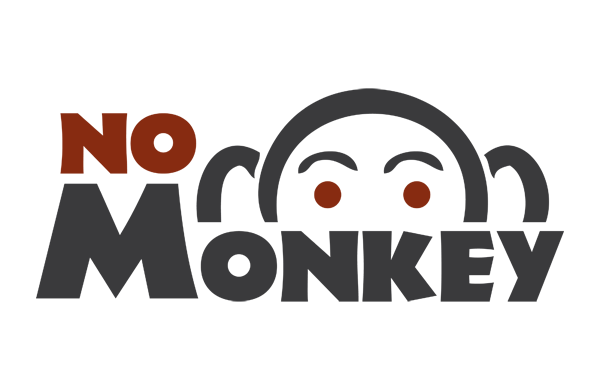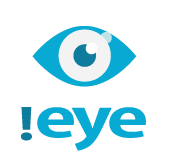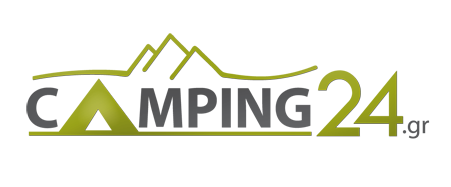 Please call us 210.6149200 to analyze your needs and strategy for your logo design.